Personal nutritional advice at DieetPlaneet in The Hague Bezuidenhout
Are you looking for a certified dietitian in The Hague ? You just found the right address.
The dietitians of DieetPlaneet can coach you to better, long-lasting lifestyle habits. Professional nutritional advice which is tailor made for your personal lifestyle. For an appointment call 088-3438000, or e-mail to afspraak@dieetplaneet.nl or just use our convenient online booking system.
All our dietitians are certified and members of the Dutch Nutrition association. Good to know - all our dietitians speak English. 
Dietitian Bianca Jutte
Using a positive approach, stimulating enthusiasm and a down to earth attitude, Bianca will guide you to change your lifestyle and eating habits. She is inspired by the fact that sometimes little changes in lifestyle can have big impact on your health. That's why she became a dietitian. Bianca is up to date on the latest diet and nutrition facts. No trends and hypes, just fact based advice that is tailored to your personal needs and possibilities. Bianca will advise you about good and healthy food that is easy to fit in everybody's life.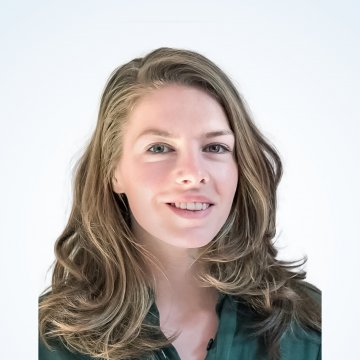 Dietitian Tesse Leermakers
Tesse has joined DieetPlaneet in 2018. Tesse is empathetic, committed and enthusiastic. Tesse aims for practical solutions and together with you she searches for the way that will lead to your personal goal(s). The change of your (eating)behavior is the most important aspect throughout your personal process. Her approach is always personal. First she listens to your goals and wishes and needs towards your food/ lifestyle. The next step is creating a doable plan, always keeping your personal challenges on top of mind. Tesse likes to witness you will feel so much better after practising your new lifestyle habbits. She is convinced that a healthier lifestyle is possible for everyone and likes to coach you through the process!